Thursday JUN 2 | 4:30 - 6 p.m.
Rehearsals: Saturdays from 1 - 2:30 p.m
Come one, come all!
Director Charley Riggs is auditioning for our popular Teen Improv Troupe aka "The Teenyboppers." Cast members that were in the troupe in the spring will need to audition again. The troupe will meet weekly on Saturdays from 1 – 2:30 p.m. beginning June 11 and ending Aug. 13, 2022. No rehearsal Saturday, June 25.
Rehearsals will explore popular improv games, techniques, and concepts in a fun, fast-paced environment. Cast members need to attend all rehearsals, the technical rehearsal on Saturday, Aug. 13 from 10 a.m. to 1 p.m. and the performance.on our Pinkerton Stage Saturday, August 13 at 7:30 p.m.
For more information, contact Kelly Duyn at kellyduyn@venicetheatre.net or 941-486-8679.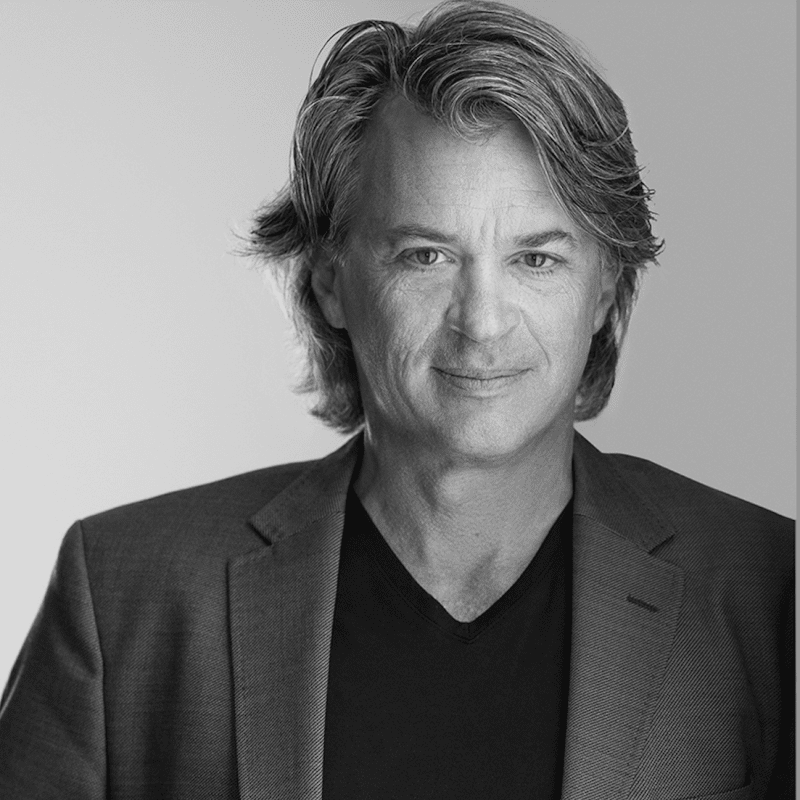 Charley Riggs
Director
Charley Riggs began his theater studies at SUNY Purchase. He received his masters in theater from the Actor's Studio M.F.A. program at the New School in NY studying with Arthur Penn, Lee Grant and John Strasberg. During that time, he became one of the founding members of the New York City theater group Fresh Bread Productions. With numerous Theater and Television credits; a former associate producer for 17 years at Madison Square Garden Entertainment's 'A Christmas Carol' and the 'The Christmas Spectacular w/ the Rockettes' at Radio City Music Hall. He has taught at Columbia University, School of Visual Arts and Horace Greely High School.