AUG 14 | 2-4 p.m.
Rehearsals: Fridays from 4:30-6 p.m
Come one, come all to auditions for the latest iteration of Venice Theatre's teen improv troupe!
We are seeking six to 12 performers in grades 9 through 12 to participate in the program. Auditions will consist of fun, simple improv games so dress comfortably to move around! Please show up early with enough time to fill out an audition form. This is a tuition-free program as part of Venice Theatre's Education and Outreach Department.
Our ticketed performance will be Sunday, Oct. 31 (Halloween) at 7:30 p.m. in The Pinkerton Theatre, with a required tech rehearsal the morning/afternoon of Saturday, Oct. 30.
Rehearsals will be weekly beginning in late August on Fridays from 4:30-6 p.m. at Venice Theatre.
Unvaccinated students are encouraged to wear a mask at auditions and rehearsals.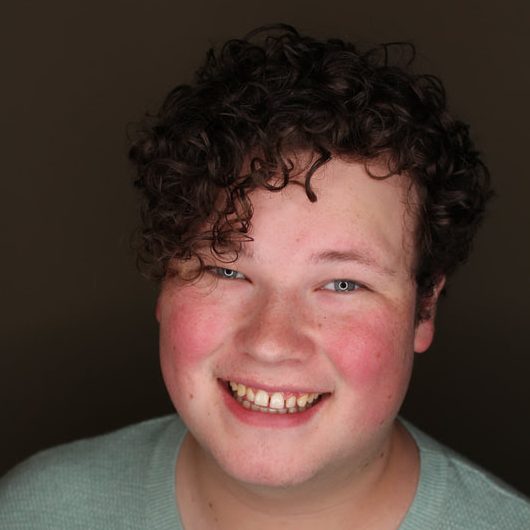 Luke Manual McFatrich
Director
Luke is an actor, singer, writer, director, and educator originally from Little Rock, AR. He graduated with his B.B.A. in Marketing and minor in Theatre at Mississippi State University, and is currently an M.B.A. student at the University of Central Arkansas. In addition to performing, Luke also loves sharing his love of theatre with kids, having founded Plays for a Purpose (a charity-help organization) in Central Arkansas and The Basket Cases, where he has been a writer for all original works to date.