Come one, come all!
Director Natalia Mock is auditioning for our popular Teen Improv Troupe aka "The Teenyboppers." Cast members that were in the troupe in the summer will need to audition again.
Weekly rehearsals will begin Oct. 1 and run through Nov. 12. Rehearsals are Saturdays from 3 to 4:30 p.m. and will explore popular improv games, techniques, and concepts in a fun, fast-paced environment.
Cast members need to attend all rehearsals, the technical rehearsal on Saturday, Nov. 19 from  9 a.m. to noon, and the performance on our Pinkerton Stage Sunday, Nov. 20 at 7:30 p.m.
For more information, contact Kelly Duyn at kellyduyn@venicetheatre.net or 941-486-8679.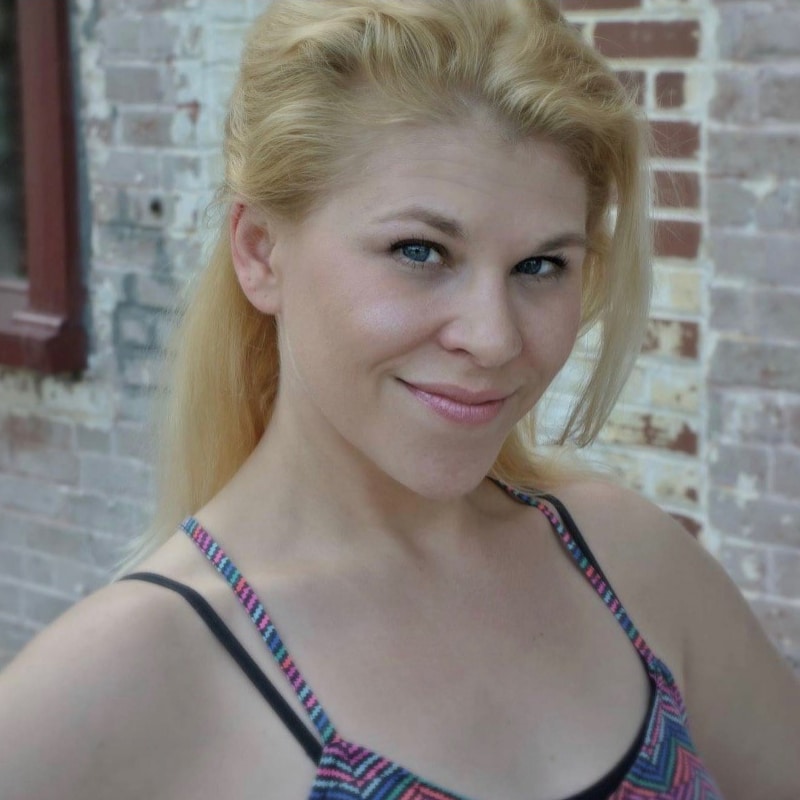 Natalia Mock
Director
Natalia is so pleased to be back at VT, a theater she has called her home since she moved here to Florida. Previous favorite VT roles include Little Becky Two Shoes (Urinetown), Janet (The Rocky Horror Show), Jaqueline (Don't Dress for Dinner), and Lina Lamont (Singin' in the Rain) to name a few. She holds a BFA in musical theater from Point Park University. Natalia is also a proud mother to her awesome 12-year-old son, Kepler and a theater teacher/director at Manatee School for the Arts.