The Silver Foxes are a professionally-directed volunteer troupe who have been bringing entertainment to the area for 25+ years. These young-at-heart retirees act, sing and dance! Their reputation has spread far and wide with audience and booking demands growing every season.
They travel throughout the area from November to April performing at communities, organizations and other venues. In March, they bring a full-scale production to our Jervey Theatre, led by VT's own Brad Wages, director extraordinaire! This season's show is March 30-April 2, 2023.
Want to join them?
Can you deliver a line with comedic timing?
Sing a song without people covering their ears?
Or do a third time-step without tripping over your feet?
If so, then YOU might want to AUDITION FOR THE SILVER FOXES! If you have the passion AND can commit the time we require to be a Silver Fox (click to read FAQs here), then mark your calendars and come audition!
Singers, come prepared with a song to sing (including sheet music for the accompanist.) Actors, please prepare a monologue. If you do not have one, Brad will have something for you to read. Dancers, please come prepared to dance and bring tap shoes if you have them.
"The Troupe provides me an outlet to follow my passion, be part of a family of like-minded people and put a smile on the faces of our audiences.  How could anyone NOT want to be a part of something so wonderful?" – Maria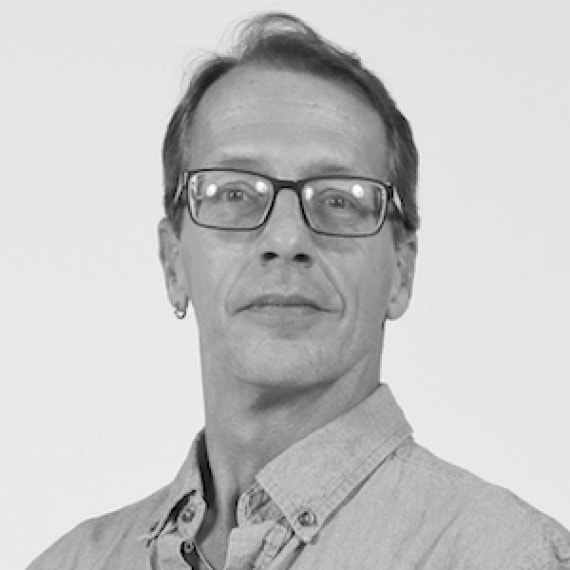 Brad Wages
Director
An award-winning actor, director and choreographer, Brad's work has been seen across the United States and Canada. He holds a B.F.A. from the University of Oklahoma and served as assistant director to Broadway directors Fran Soeder and Joe Layton. He has been seen in a number of national theatre tours and national commercials. He is thrilled to call Venice Theatre "home" and to have the privilege of guiding the next generation of young actors to the stage.