ABBA's hits tell the hilarious story of a young woman's search for her birth father. This sunny and funny tale unfolds on a Greek island paradise. On the eve of her wedding, a daughter's quest to discover the identity of her father brings three men from her mother's past back to the island they last visited 20 years ago.
Sophie Sheridan*: Belle Babcock
Donna Sheridan: Lisa Figueroa
Tanya: Andrea Keddell
Rosie: Ruth Shaulis
Sky: Beckett Pfanmiller
Sam Carmichael: Chris Caswell
Bill Austin: Joseph Giglia
Harry Bright: Ken Basque
Pepper/ensemble: Gabriel Trimbur
Eddie/ensemble: Casey Berkery
Ali/ensemble: Lauren Wickerson
Lisa/ensemble: Melissa Pfoertner
Ensemble:
Jessica Babcock, Charlotte Crowley, Jack Kaiser, Julie Kulin, Jaden Lux, Cayman Mosley, Laura Swartzendruber, Nethaneel Williams
*The role of Sophie will be played by Laura Swartzendruber on Nov. 15.
Getting Here
Venice Theatre MainStage
140 Tampa Avenue West, Venice, FL 34285
140 Tampa Avenue West
140 Tampa Avenue West, Venice, FL 34285, USA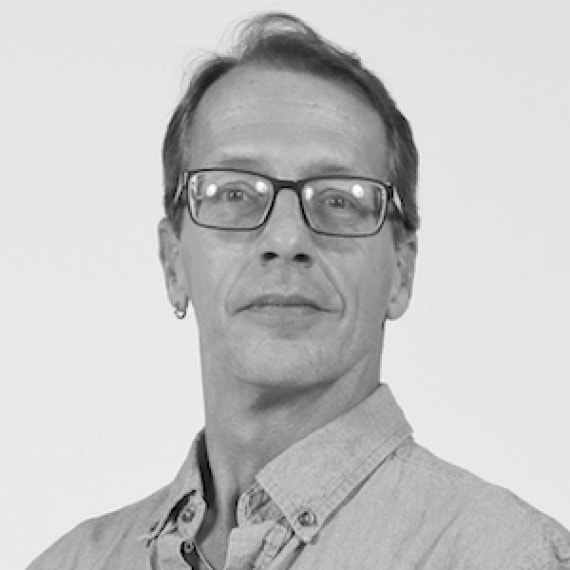 Brad Wages
Director/Choreographer
Email
An award-winning actor, director and choreographer, Brad's work has been seen across the United States and Canada. He holds a B.F.A. from the University of Oklahoma and served as assistant director to Broadway directors Fran Soeder and Joe Layton. He has been seen in a number of national theatre tours and national commercials. He is thrilled to call Venice Theatre "home" and to have the privilege of guiding the next generation of young actors to the stage.
Sponsored by