Jeff Daniels' Pickleball is a quippy screwball comedy about the predominant mania of our time … pickleball! Goofy, lightning-fast, and slightly naughty, it's a "pwocking" good time that will "pickle" your funny bone.
Cast
Larry: Joseph Giglia
Billie: Lynne Doyle
Sheldon: Neil Kasanofsky
Spike: Daniel Cole
Perfect: Kathi Faulkner
Ralph/Angry John: Jimmie Choate
Male Standby: Paul Scholl
Billie Standby: Susan Mergens
Perfect Standby: Lisa Taylor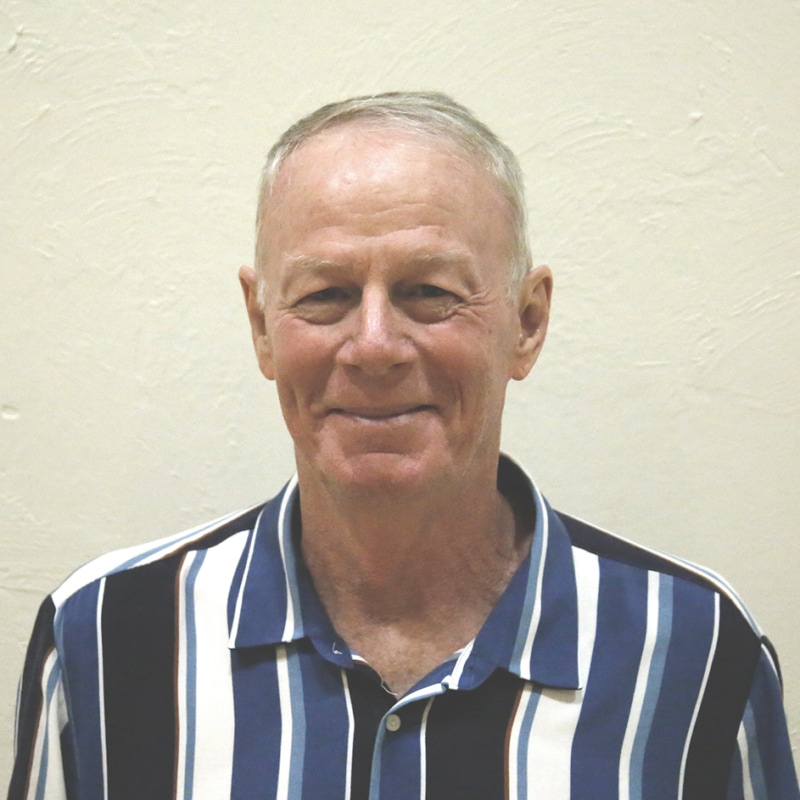 Ric Goodwin
Director
Ric Goodwin lists over 150 acting/directing credits throughout the U.S. He graduated from Ashland University with a BS in Education, an MA in Theatre from Akron University, and holds an MFA in Acting from Wayne State University where he was a member of the prestigious Hilberry Repertory Company in Detroit Michigan. Early in his career Ric was a stunt man in L.A. He is Professor of Theatre Emeritus from Ashland University following a 30-year teaching career. Since retiring to Florida, Ric has directed numerous productions for Lemon Bay Playhouse and Charlotte Players and also directed 27 Wagons Full Of Cotton for Venice Theatre at the Florida Community Theatre Conference five years ago which won "Best of Festival." In addition to his freelance acting and directing, Ric also teaches theatre workshops and classes for Venice Theatre. Acting credits at VT include Al in The Sunshine Boys and Grandpa in You Can't Take It With You. Most recently Ric was seen as Ray in Blackbird and directed last season's Stage 2 Drama, God's Country. 
Sponsors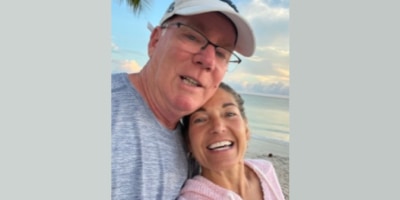 Jim & Diane Crawford