There's no one in the industry today that can recreate the sound and style of the world-famous Doobie Brothers like "The Brothers Doobie."
Inspired by the Brothers superior song writing, The Brothers Doobie delivers powerful harmonies and a fun-filled high-energy performance covering a catalog of Doobies hits spanning both the Johnston and McDonald eras. If you have a favorite Doobies tune (and everyone does), it will surely be included in this tribute show.
Getting Here
Venice Performing Arts Center
At Venice High School*
1 Indian Avenue
Venice, FL 34285
*This venue does not serve alcohol.
Directions
Please use the map of your choice to obtain directions to 1 Indian Avenue
Venice, FL 34285.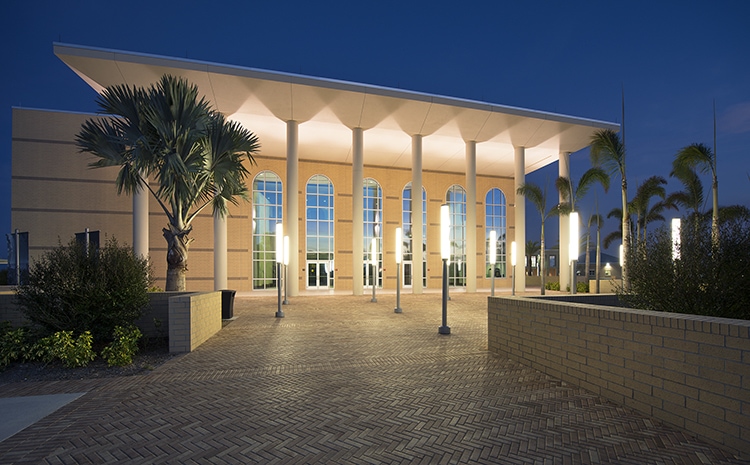 Parking is available in the lot directly in front of our theater, adjacent to the Venice High School tennis courts. Please plan to arrive early, as close proximity parking is limited. There is a designated handicap parking area by the lobby entrance, with sidewalk ramps to accommodate any wheelchair or walker needs.