A note from Murray & Sandy
Learning is a process; it never ends …
Such is the approach for Venice Theatre's education programs. We offer a fun, yet high-quality, "no shortcuts" theatre training program with top-notch, caring instructors.
Graduates of our program are currently working in the theatre field as professional actors and technicians. And they're studying across the U.S. in prestigious theatre programs. Our graduates are also teachers, medical students, and emerging writers.  All of them one will tell you that their theatre training–the problem-solving, the collaboration, the public presence–helped them grow in their careers. And they'll tell you that Venice Theatre classes and camps afforded them some of the most fun they've ever had.
Whatever career young people pursue as adults, they will be more successful as a result of our arts education programs. They will be more creative, more disciplined, more conscientious…and more fun to be around.
We are also so proud of our adult students who keep pursuing new opportunities. They truly understand that learning never ends.
So, whether you're in kindergarten or in your retirement years, Venice Theatre is ready to make a dramatic impact on your life!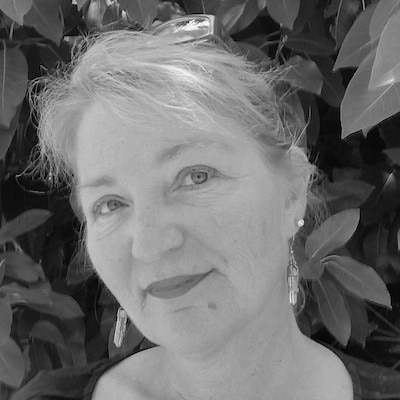 Sandy Davisson
Director of Education & Community Engagement
Sandy received an M.A. in Theatre History and Criticism from State University of New York and an MFA in Directing at FAU. She finds great joy in watching the students – both children and adults – grow in confidence and communication as they move through the classes at VT.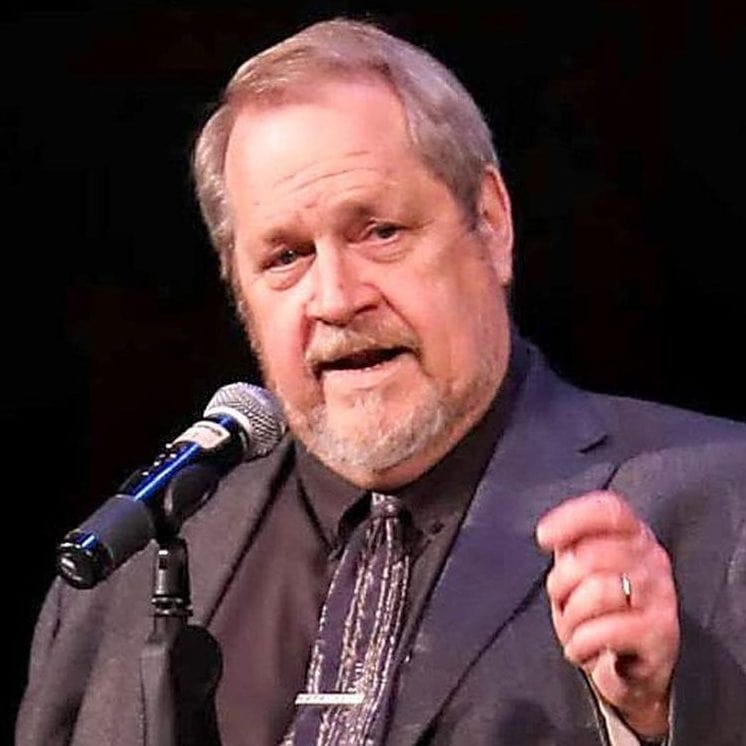 Murray Chase
Restoration Supervisor
Murray Chase served as Venice Theatre's Executive Director since 1995. As of June 2023, he is now focused on overseeing the restoration of the theatre after it sustained severe damage from Hurricane Ian.
He has been an active participant — and former board member — of Florida Theatre Conference and Southeastern Theatre Conference. He has served as President of the American Association of Community Theatre, and currently works with the organization as a member of the national Festival Commission. He has been a frequent grant review panelist for both the Florida Arts Council and the Mississippi Arts Commission. Recently he represented the United States as a delegation member to the World Congress of the International Amateur Theatre Association. Under his leadership, Venice Theatre has hosted the international theatre festival, actWORLDFEST, four consecutive times. Chase is also a former chair of the CEC for Sarasota County Arts Council and a former president of Venice MainStreet.
Actor/Director Credits: Besides the daily aspects of his job here, directing credits include A Midsummer Night's Dream, I Never Saw Another Butterfly, Mary Poppins, Our Town and the award-winning productions of The Pillowman, The School For Wives, The Good Woman of Setzuan, Tartuffe and Fool For Love. He has also played a few roles on the VT stage, including Johnny in Frankie and Johnny in the Clair de Lune, Stuart in the Award-winning Boom Town, and George in Who's Afraid of Virginia Woolf? all with wife Lori