A magical Venice Theatre tradition celebrating its 20th year! Our original musical adaptation of Dickens' classic story follows Ebenezer Scrooge (played by Brad Wages) as he reflects on his past, present and possible future.
Performance Dates: DEC 13 – 21, 2019
School-time performance: Dec. 20 at 11:00 a.m.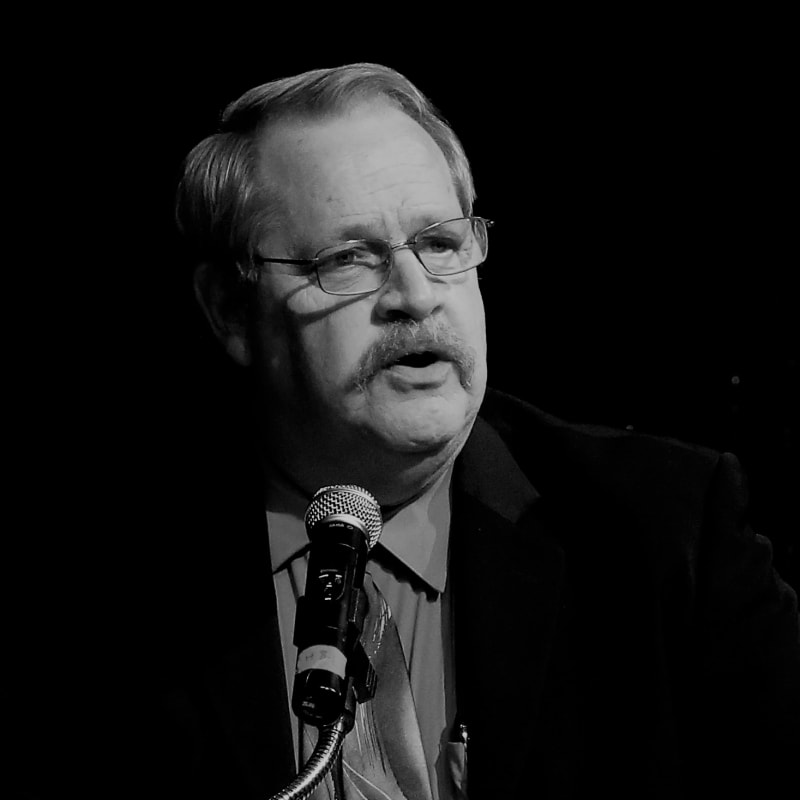 Murray Chase
Director
Email
Murray Chase is the Producing Executive Director of Venice Theatre, a position he has held since 1995. He is an active participant — and former board member — of Florida Theatre Conference and Southeastern Theatre Conference.  He recently completed his term as President of the American Association of Community Theatre, and currently works with the organization as a member of the national Festival Commission. He has served as a frequent grant review panelist for both the Florida Arts Council and the Mississippi Arts Commission. Recently he represented the United States as a delegation member to the World Congress of the International Amateur Theatre Association. Under his leadership, Venice Theatre will host for the fourth time the aactWORLDFEST June 22-27, 2020. Chase is also a former chair of the CEC for Sarasota County Arts Council and a former president of Venice MainStreet.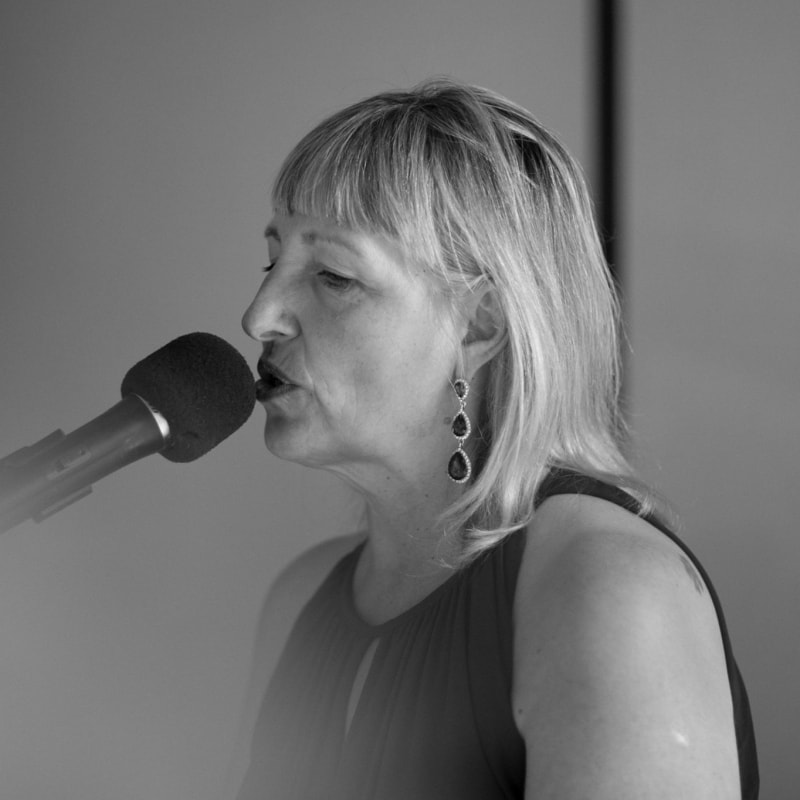 Michelle Kasanofsky
Music Director
A choral teacher at PCHS and the 2013 Charlotte County Teacher of the Year, Michelle has performed as a pianist in Europe, Japan and Korea and musically directed numerous shows in New York, including the off-Broadway production of Always…Patsy Cline. She holds a Master's in Music Education.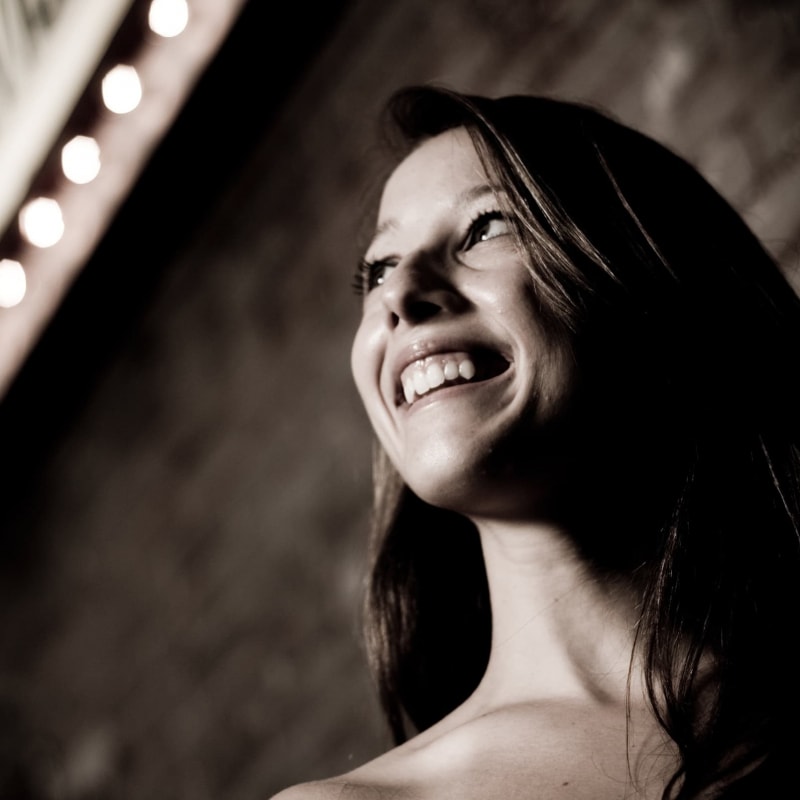 Geena Ravella
Choreographer
Geena has been teaching, dancing and choreographing professionally for the past 14 years and has worked at Venice Theatre choreographing and acting in various shows.  She loves inspiring dancers of all ages and is excited to have the opportunity to teach here at Venice Theatre.